Jazz @ Charles Krug with the Frost School of Music All-Stars + Patron Dinner at Beringer Vineyards
Legendary jazz and R&B singer Patti Austin returned to Festival Napa Valley to joinithe Frost School of Music All-Stars in lighting up the stage with performances of favorite works by two legendary American composers, Henry Mancini and George Gershwin. Mancini's musical genius has produced timeless classics such as "Moon River" and the "Pink Panther Theme," while Gershwin's contributions to American music include the iconic "Rhapsody in Blue" and "An American in Paris." This concert celebrated one of America's quintessential art forms. Directed by Gregg Field and Gordon Goodwin.
Patron Dinner at Beringer Vineyards
In a region defined by stunning vineyards and innovative wineries, Beringer stands out as one of the most storied and significant makers in the history of California Wine Country. Guests at tonight's Festival Napa Valley Patron Dinner were immersed in Beringer's beautiful surroundings — and, of course, treated to the bounty of the winery.
A visit to Beringer is an experience of visual wonder, from the lovingly preserved Rhine House, with its Victorian stone façade, soaring turrets, and lush gardens to wine caves that were hand-dug into the Spring Mountain hillside more than a century ago. The winery is as visionary as it is historic, and its commitment to sustainable practices — adopted long before sustainability became fashionable — make it a forward-thinking leader in the industry.
Guests at the dinner were treated to a gourmet meal, award-winning wines, and a special performance by Italian tenor Pasquale Esposito with rising star Victoria Thuy Vi McDowell — a definitive Festival Napa Valley experience.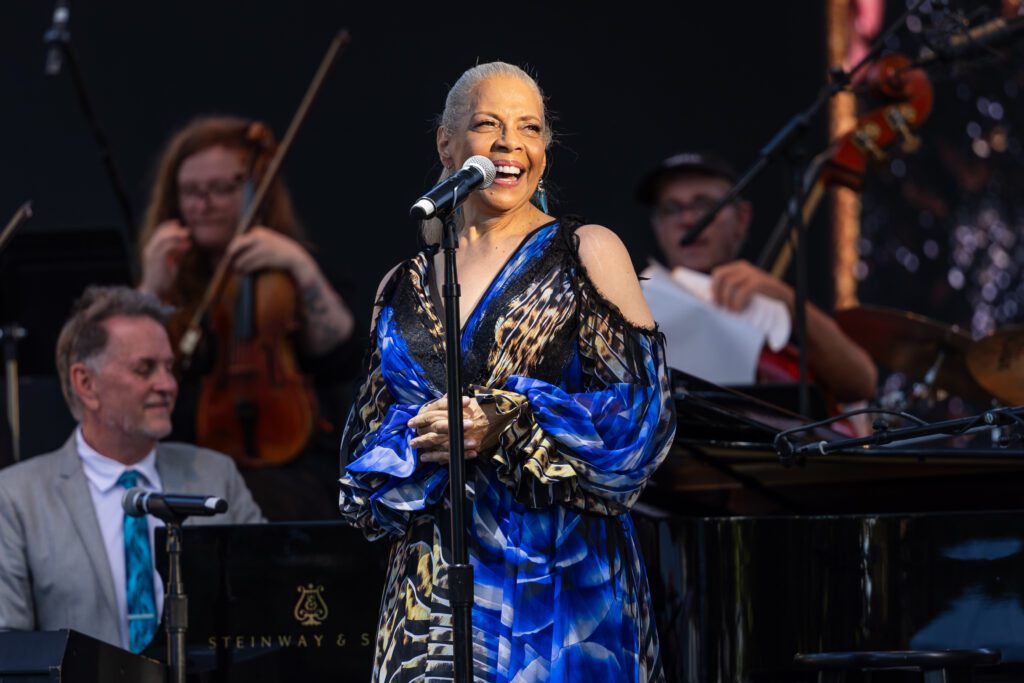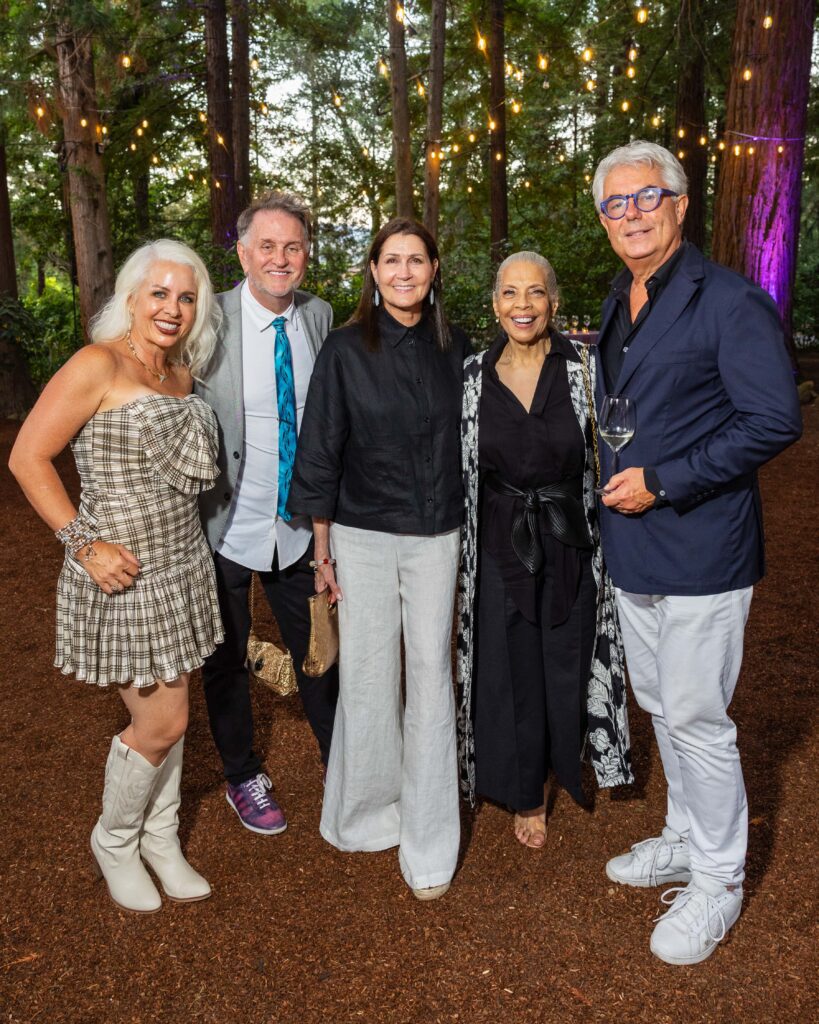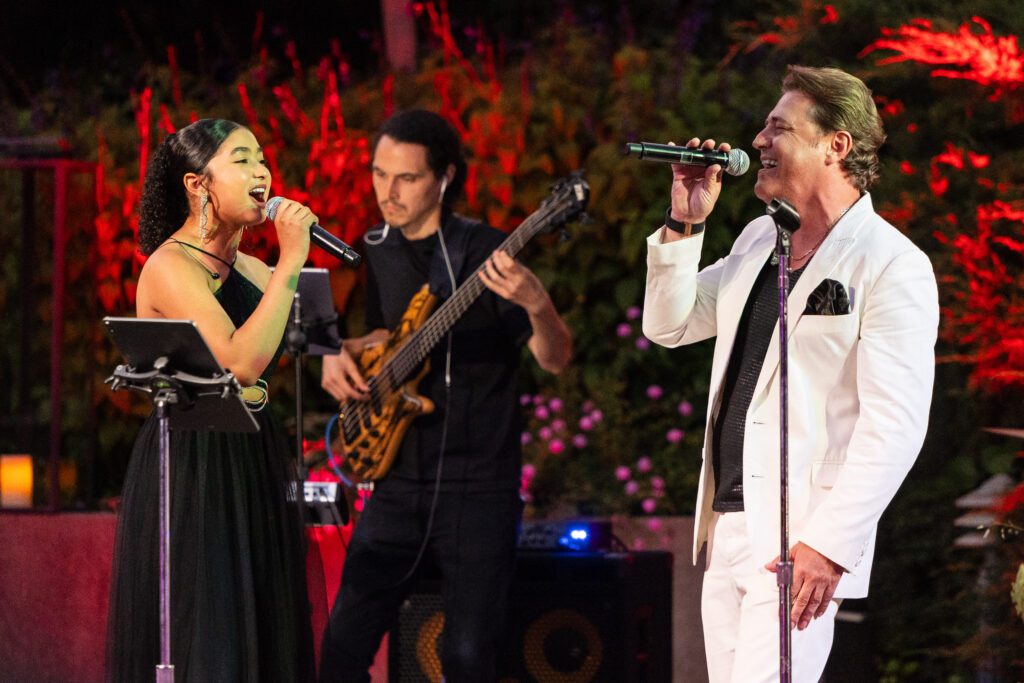 v

Posted by Olivia Decker on