Love is in the Air at San Francisco St. Regis
Love was in the air at The St. Regis San Francisco on Valentine's Day as acclaimed Italian tenor Pasquale Esposito performed an enchanting program of romantic ballads and arias as part of Festival Napa Valley's Olivia Decker Power of Music Series. Sparkling wines from Domaine Carneros and small bites from The St. Regis' culinary team made the evening especially enjoyable as Esposito and classics such as "Besame Mucho," "My Funny Valentine," and "La Vie en Rose" to a sold-out audience. Event sponsor Olivia Decker arrived just in time on a flight from New York to catch the opening remarks of Rick Walker, the festival's president and CEO, as he welcomed guests, including Amy Ko, Oran and Maryam Muduroglu, Lawrence and Gorretti Lui, Iraj and Fariba Zolnasr, Lili Samii, Afie Royo, Romana Bracco, Sherene Melania, Inez Marciano, Bill Urbach and Janet Effland, Heidi and Bryan Pay, Mike Khalesi, and Maxime de Treglode. The St. Regis' newly renovated restaurant and bar provided a beautiful post-concert spot for the event's attendees to complete the romantic evening.
Pasquale Esposito was born and raised in Naples, Italy and immigrated to the United States in 1998 to pursue his passion for music at San Jose State University, receiving his degree in vocal performance in 2009. He made his San Francisco Opera debut in 2015 in the world premiere of Two Women. He has been an international touring and recording artist with 11 studio albums and four DVDs from his PBS specials, entertaining audiences around the world.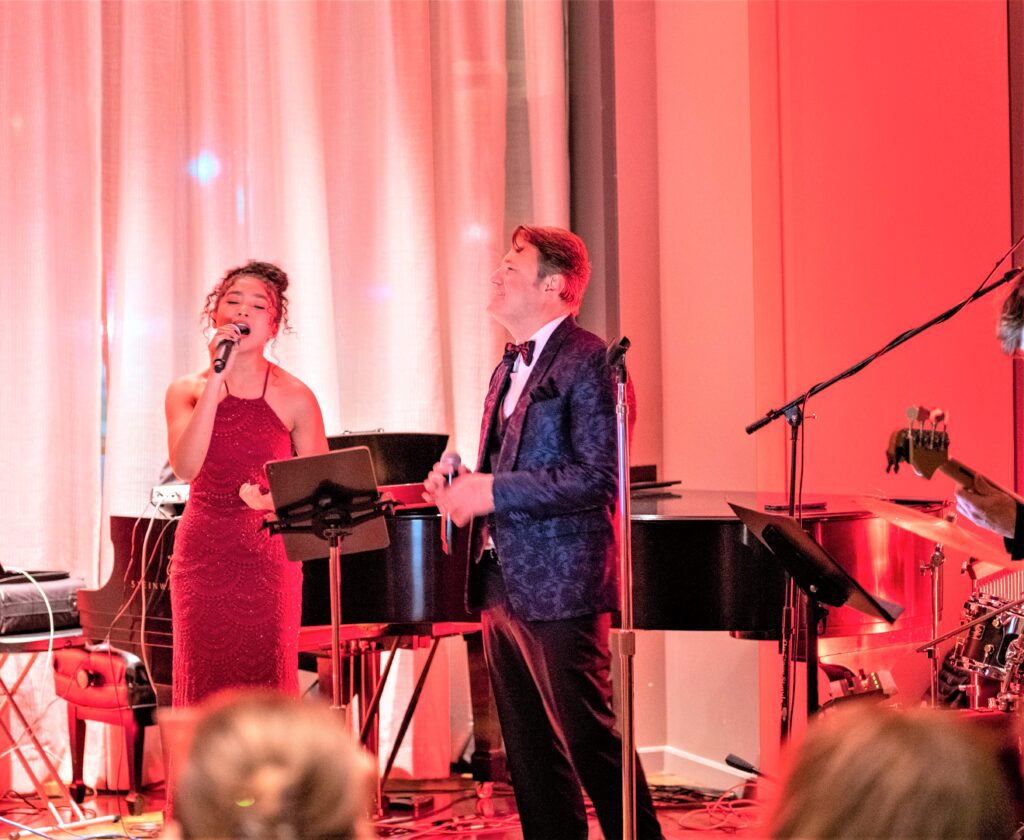 In 2012, Pasquale established the Notable Music and Arts Organization (NMAO), a nonprofit organization producing music education programming for public television and promoting music education for the underserved by giving individual voice lessons to students and providing outreach programs in public schools. Current NMAO and San Jose State University student Victoria McDowell performed with Pasquale in a duet of "The Prayer" and a stunning rendition of Dolly Parton's "I Will Always Love You" as a highlight of the Valentine's Day concert at The St. Regis. McDowell has been studying with Pasquale since she was 11 years old and participated in his second PBS special. With her amazing voice and stunning stage presence, the 18-year-old is sure to be a future superstar!
NMAO has produced four PBS specials, including the 2015 Pasquale Esposito Celebrates Enrico Caruso. Filmed in the historic Castello Giusso on the Amalfi Coast, this "docu-concert" paid homage to Enrico Caruso by taking the audience on a musical journey through Italy, highlighting the life and songs that made Caruso an international star. In 2018, Pasquale released his next PBS special, Pasquale Esposito Celebrates Italian Piazzas, accompanied by the Orchestra Talenti Napoletani. This docu-concert is a unique musical journey of culture, art, and tradition performed in the prestigious Piazza del Plebiscito in Naples. In 2020, Pasquale filmed two more PBS specials in Naples at the historic Teatro Politeama: In the Spirit of Christmas and Il Tempo (Time).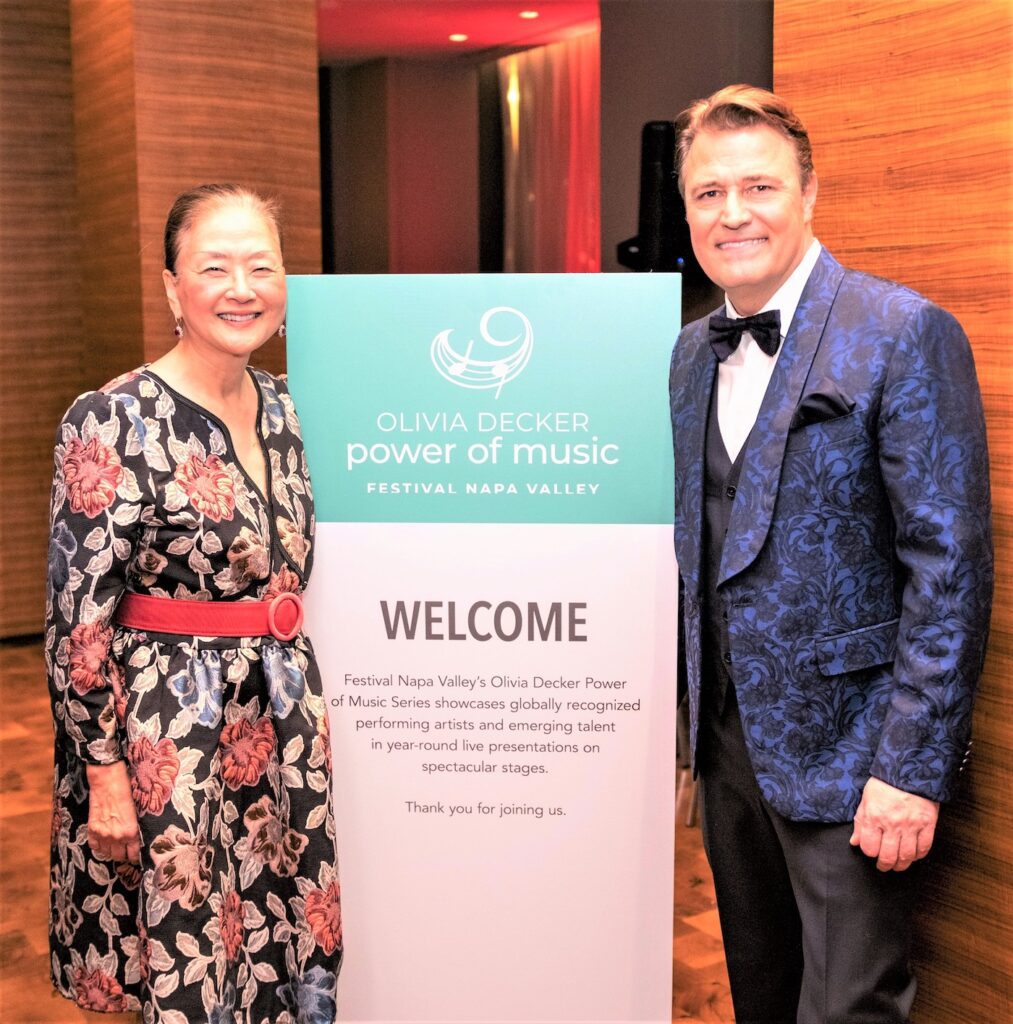 Currently, Pasquale is embarking on a project to bring classical opera to students in primary schools. The pilot program, Opera ABC 123, will provide students in kindergarten through the sixth grade with an introduction to opera and its history. Pasquale has developed a hands-on approach to engage young learners with the rich tradition of the bel cantotechnique through a multimedia presentation that also includes a live performance.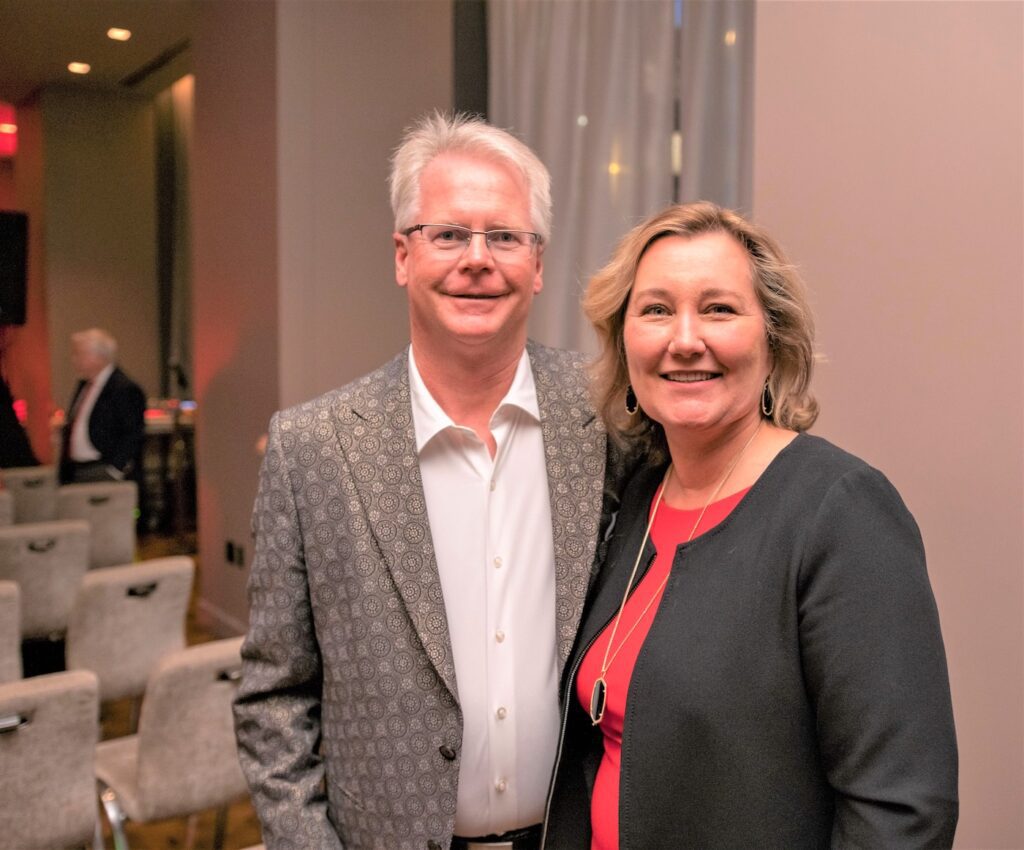 For information, visit pasqualeesposito.com and notable-music.org.

Visit festivalnapavalley.org/programs/olivia-decker-power-of-music-series for information about upcoming Olivia Decker Power of Music concerts.

v

v

Posted by Olivia Decker on