Experience a night of bubbles, chocolates, and music with legendary Italian-born tenor Pasquale Esposito
Celebrate Valentine's Day in style with the world-renowned tenor Pasquale Esposito and his band as they take you on a romantic journey through Italy, Spain, and the Americas at the luxurious St. Regis Hotel in San Francisco.
"Esposito is a charismatic and dulcet-toned singer."




– San Francisco Chronicle
Pasquale Esposito, a famed international recording artist, is celebrated for his pop-opera style of performing. Esposito released nine albums and began touring internationally with his first musical revue: Naples, That's Amore, in 2005. Esposito debuted at the San Francisco Opera in 2015 with the premiere of Marco Tutino's Two Women (an opera adaptation of the 1960s film La Ciociara with Sophia Loren).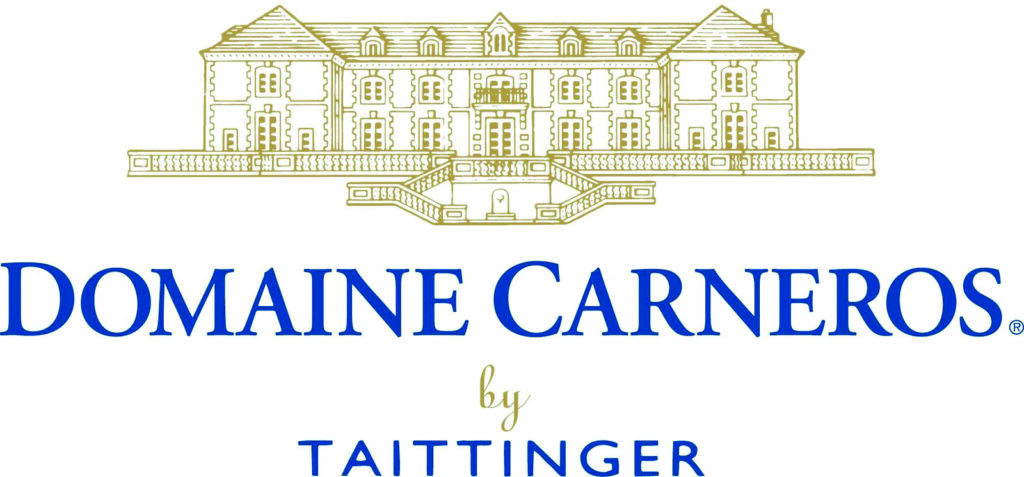 Presented by the Festival Napa Valley's Olivia Decker Power of Music Series, the evening includes a reception of sparkling wines from Domaine Carneros by Taittinger and decadent chocolates.

Haute Living San Francisco owner/publisher Olivia Decker founded the Power of Music Series with Festival Napa Valley in 2021 to showcase globally recognized performing artists and emerging talent in year-round, live presentations in the San Francisco Bay Area, Napa Valley and beyond. The Power of Music Series has presented ten concerts since its inception, including opera tenors Andrea Bocelli and Michael Fabiano, Broadway performers Ryan Silverman and Christina Maxwell, and violinist Ray Chen.
Concert proceeds support Festival Napa Valley's music programs for the community and schools.
The St. Regis San Francisco offers luxurious overnight accommodations and an exceptional prix fixe Valentine's Day dinner menu on February 14 at Astra. Book your dinner reservation (recommended starting at 7:15pm) and overnight stay through The St. Regis directly. Book your reservations here.
WHAT: Exclusive concert with Pasquale Esposito and his band
WHEN: February 14th @ 5:30pm







Posted by Olivia Decker on