Olivia Decker Power of Music Festival Napa Valley Presents Christina Maxwell Concert
Singer, actress, and Festival Napa Valley favorite Christina Maxwell, accompanied by the Richard Howell Trio, performed at an intimate afternoon event of music and wine at Haute Living's lounge in downtown Tiburon on November 6. The program consisted of favorites from the Great American Songbook as well as Broadway hits.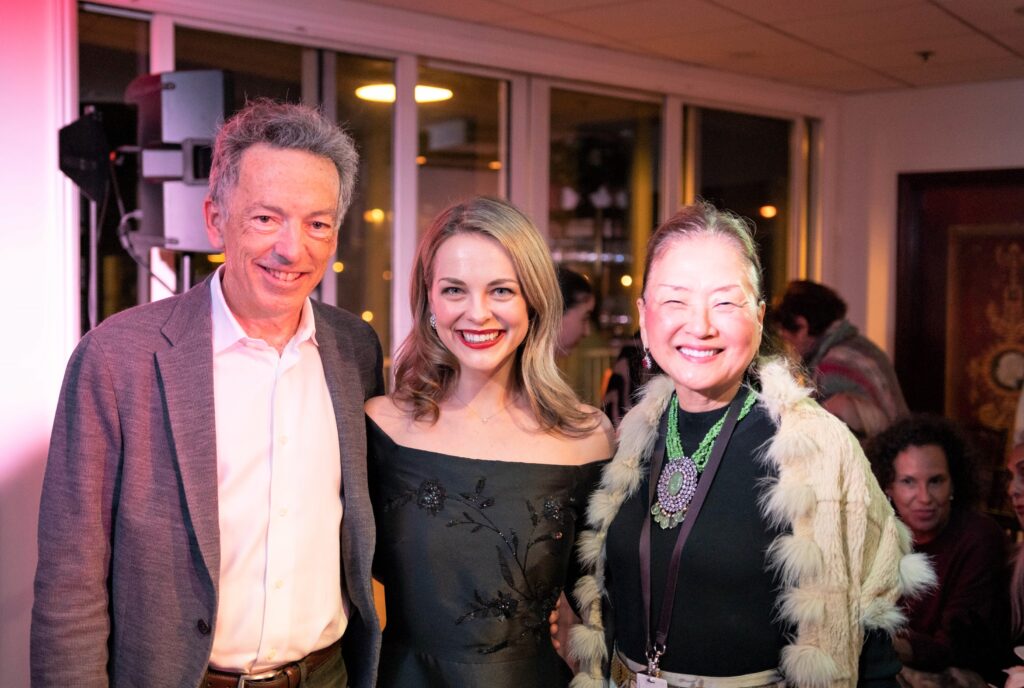 Based in New York City, Maxwell is a rising star on the Broadway scene. She was recently awarded the New York Musical Festival's award for outstanding performance in a leading role as Laura Evans in SONATA 1962. She also appeared as Deanna Durbin and Judy Garland in the Papermill Playhouse production of Chasing Rainbows. Maxwell has performed with symphonies and in concert across the globe, from the Forbidden City in Beijing, China to Carnegie Hall, with the Metropolitan Opera Orchestra musicians on EDGE in New York City, at Citi Field with the New York Mets, and on television as the new face and voice of HUMIRA®'s national commercial campaign. She is also the executive director of High Line Nine galleries and of the arts and culture special projects for The Related Companies, L.P., a leading luxury real estate development company in the United States.
Guests attending the sold-out concert and reception enjoyed breathtaking views of San Francisco's skyline, the bay, and Corinthian Yacht Club harbor. Hosting the event with Olivia Decker were Festival Napa Valley president Rick Walker and chairman of the board Robin Baggett. All proceeds benefit Festival Napa Valley musical education programs.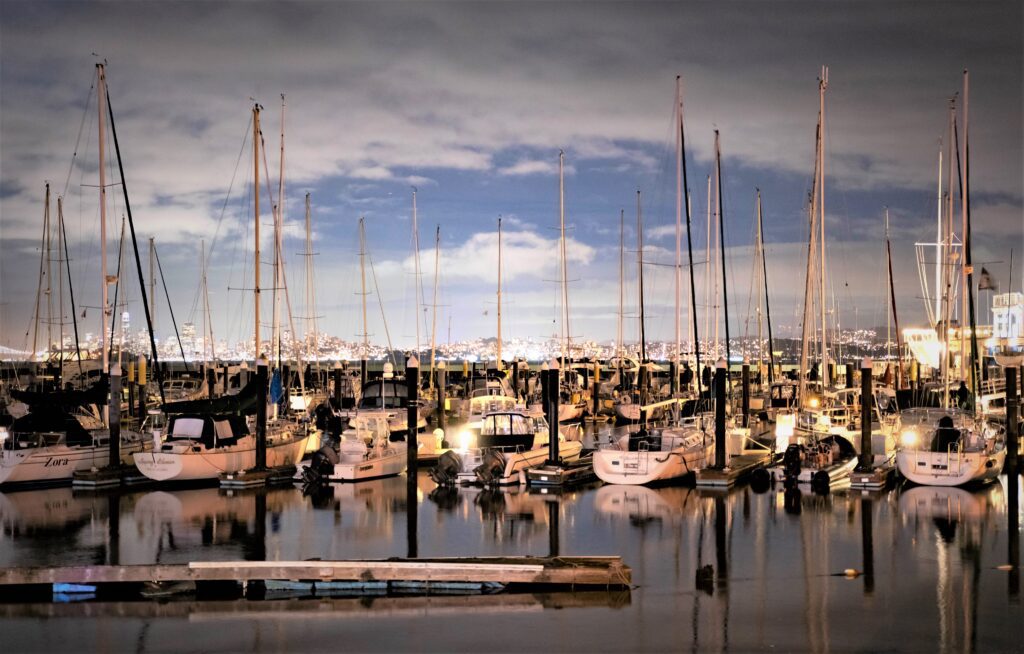 Posted by Olivia Decker on