Presenting Pianist Janice Carissa in the Olivia Decker Power of Music Series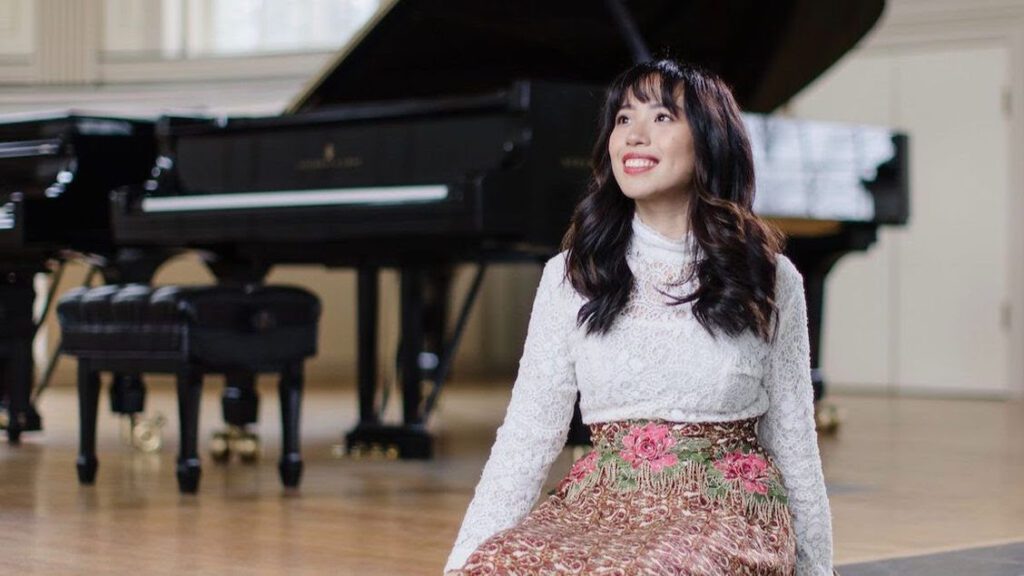 On Sunday, Jan 22, 2023, pianist Janice Carissa appears in an exclusive solo performance at The Bowes Center at San Francisco Conservatory of Music. A Gilmore Young Artist and winner of Salon de Virtuosi, Janice Carissa's performances have been noted for their "multicolored highlights of a mature pianist" (Philadelphia Inquirer) that "convey a vivid story" (Chicago Classical Review).
The event in Barbro Osher Recital Hall is brought to you by the Olivia Decker Power of Music Series, which showcases globally recognized performing artists and emerging talent in live presentations on spectacular stages in Marin County, Napa Valley and beyond. Each concert is accompanied by a reception featuring wine provided by Festival Napa Valley Partner Wineries.

Tickets ($85 per person) include a reception with wines from Priest Ranch Winery.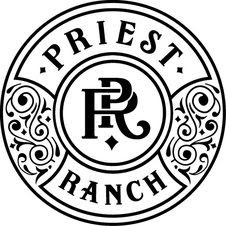 On the 11th floor of the Bowes Center at 200 Van Ness Avenue, the space features superb acoustics and floor-to-ceiling glass walls overlooking a spectacular vista of San Francisco.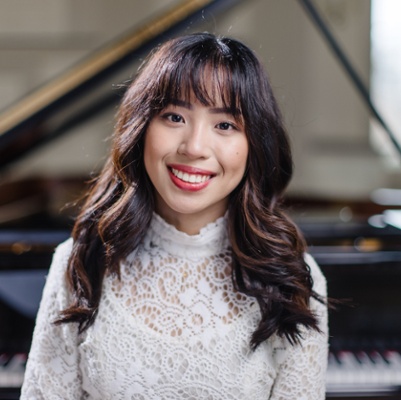 Save the date: Feb. 14, 2023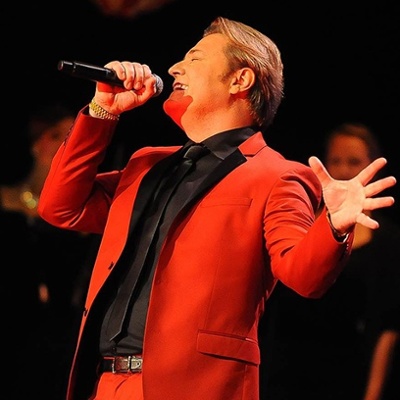 Pasquale Esposito – That's Amore!
Celebrate Valentine's Day in style with tenor Pasquale Esposito in concert at the St. Regis, San Francisco. Pasquale and his virtuosic band will take the audience on a musical journey through Italy, Spain, and the Americas, showcasing romantic songs, opera arias, and Broadway tunes, all coupled with stories of love.

Posted by Olivia Decker on