Vintner's Luncheon at Dana Estates for Festival Napa Valley
One of Napa Valley's hidden gems, Dana Estates is tucked into the foot of the Mayacamas Mountains, where the unique terroir informs the character of its three single-vineyard wines. Organic, low-yield farming, along with an exceptionally selective harvest, ensures that only the most definitive fruit from each vineyard goes into the bottle.
At this Vintner's Luncheon, guests enjoyed Dana's graceful wines in chef's pairings with gourmet cuisine — a classic Festival Napa Valley experience that highlights one of Napa Valley's most exclusive wineries.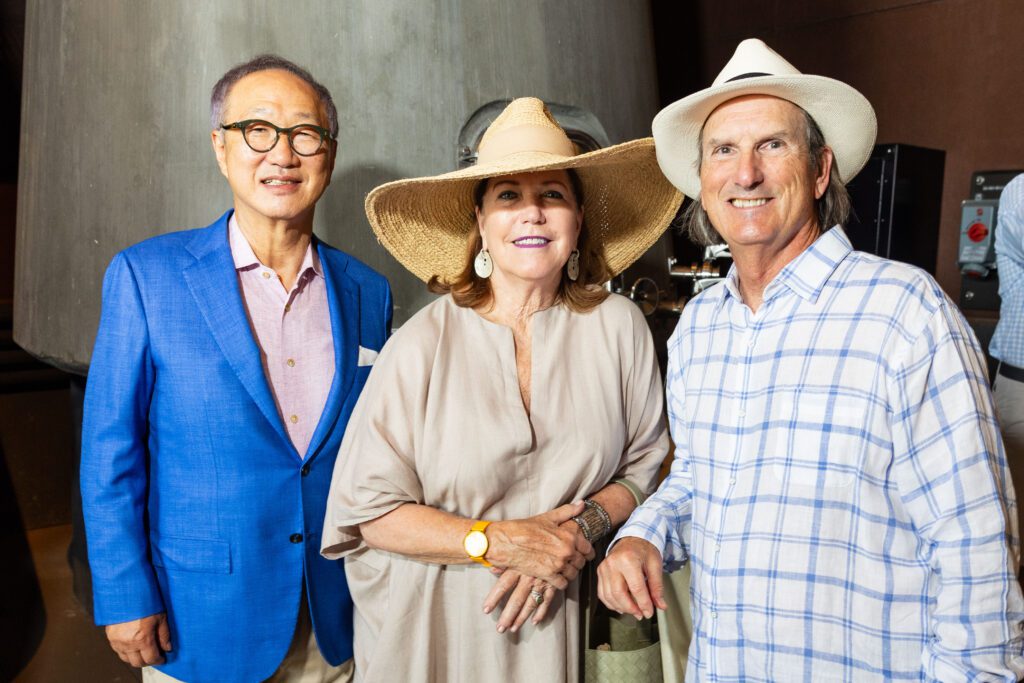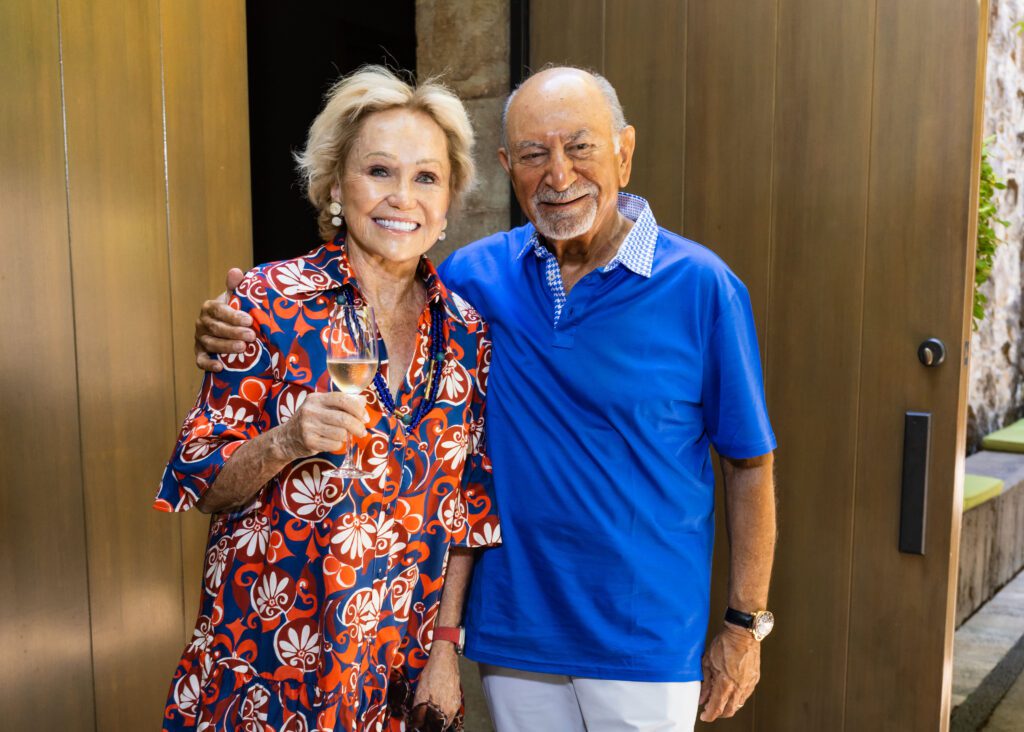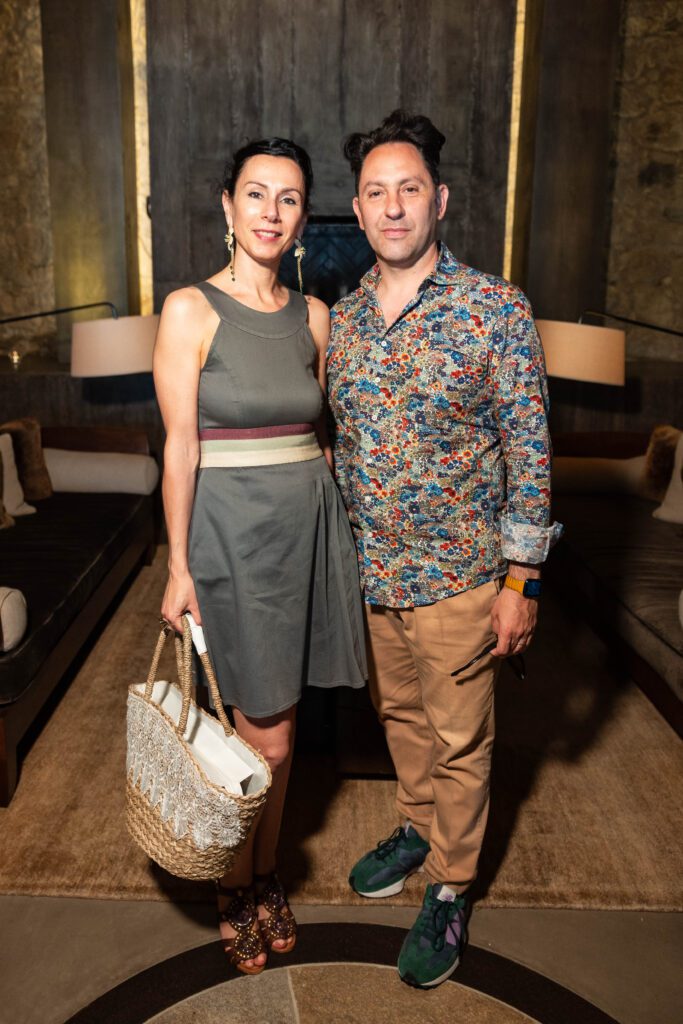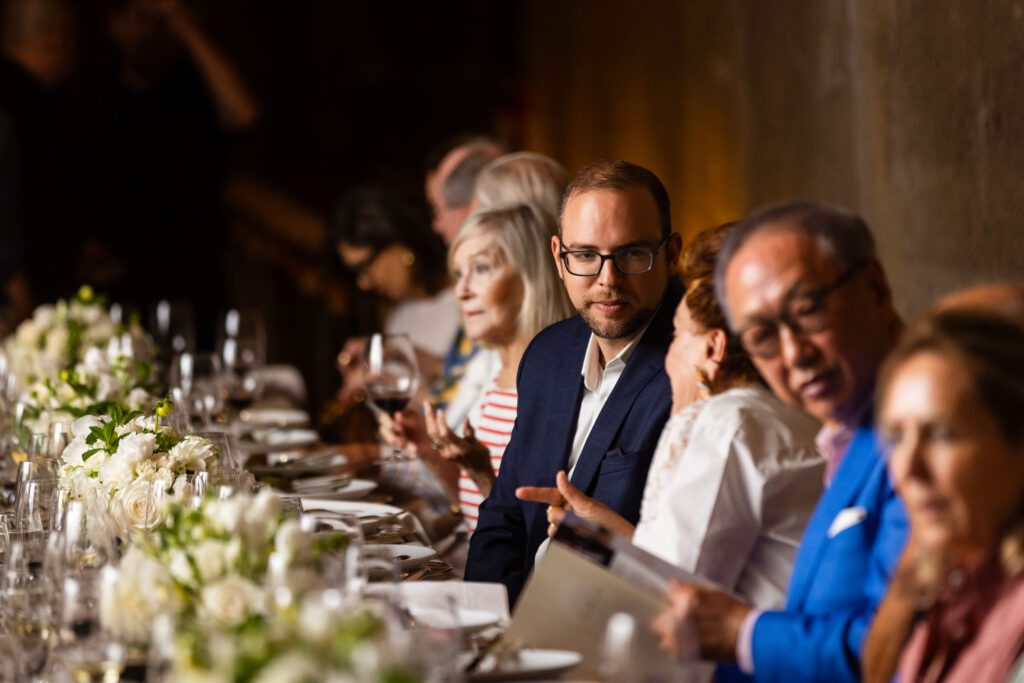 Posted by Olivia Decker on